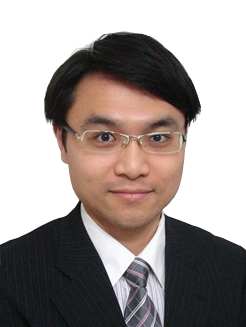 Dr. Ken Yiu is the Chief Technology Officer of NM FinTech LTD. He is in charge of the company's research and development (R&D). He is the chief architect of AlgoQuant and many of the financial analytics in our library. Ken is an expert in software design and architecture.
Prior to joining NM FinTech LTD., Dr. Ken Yiu worked in a major global investment bank. He led a team of programmers to design and build automatic trading systems for high-frequency trading and exchange connections.
Dr. Ken Yiu holds a B.Eng., and M.Phil., and a Ph.D. in Computer Science and Engineering from the Hong Kong University of Science and Technology.