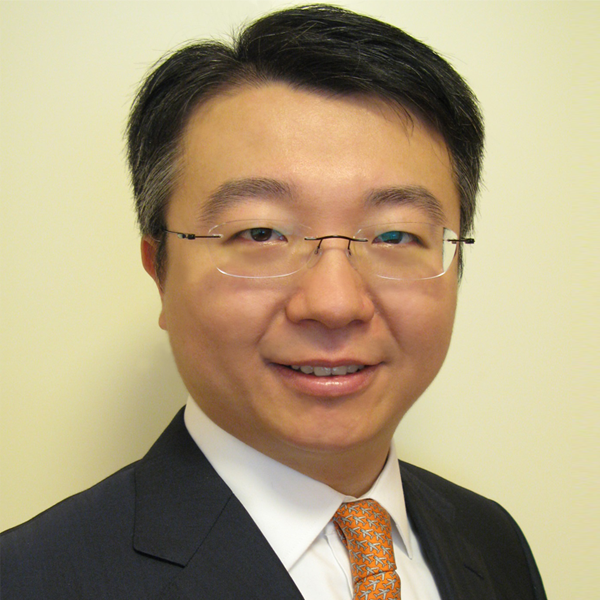 Dr. Alfred Shang is the Chief Executive Advisor of NM FinTech LTD. He advises the management on business strategy, policy and operation.
Dr. Alfred Shang was a former partner and head of financial services practice, Bain & Company, Greater China.
Dr. Alfred Shang holds a B.S. and a M.S. in Economics from University of Chicago and a Ph.D. in Economics from Harvard University.