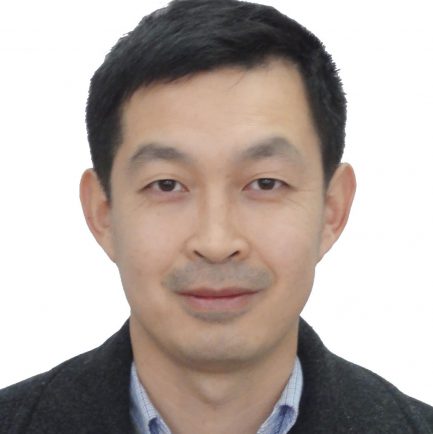 Dr. Derek Wang is the Chief Operating Officer of NM FinTech LTD. He is responsible for daily administration and business operation. Derek is an expert in computational finance. He is leading a team of researchers to process a large amount of market data using technologies such as high-performance computing, parallel computing, AI and machine learning.
Dr. Derek Wang has a decade of experience in major commercial banks, where he developed profitable quantitative trading strategies, using such as high frequency as well as L2 data.
Dr. Derek Wang holds a Ph.D. in School of Electronics Engineering and Computer Science from Peking University. He is a visiting research fellow in Chinese Academy of Sciences.