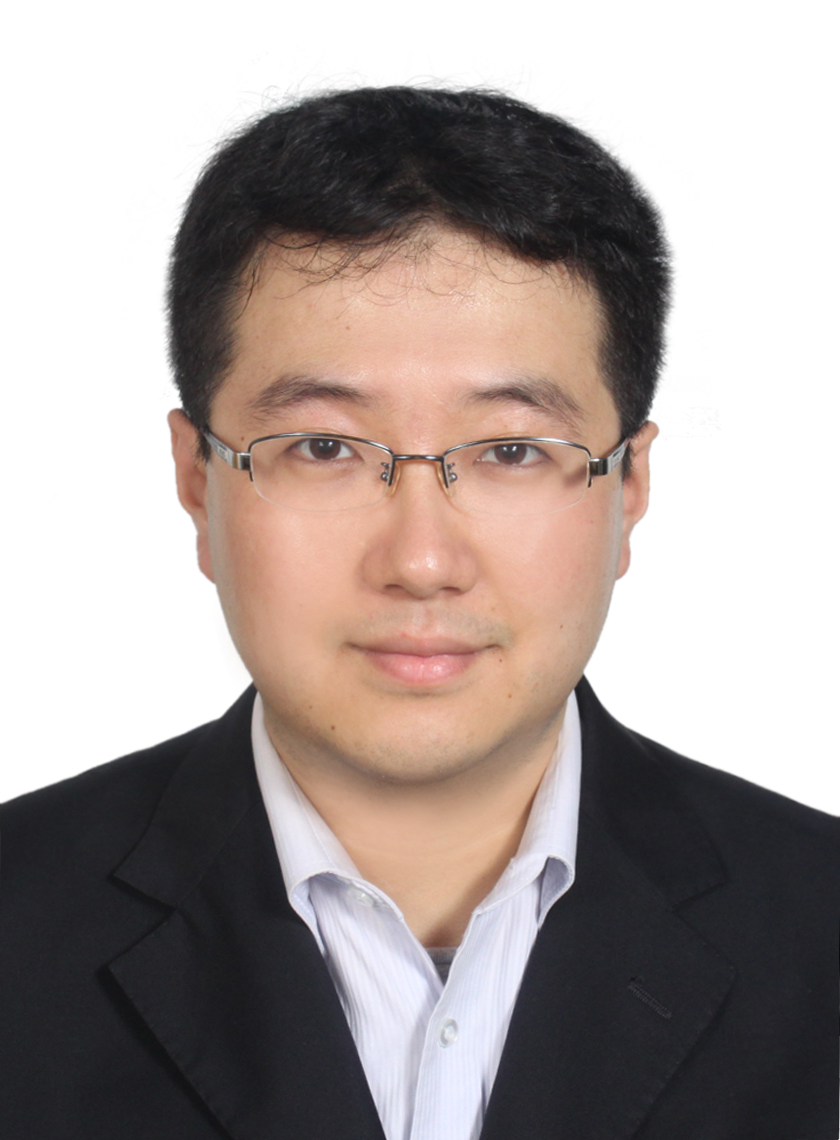 Dr. Kevin Sun co-founded the NM Group with Haksun. They both share the same passion of applying mathematics in real world problems. Kevin oversees the company's operations and makes sure that things run smoothly. Kevin coded up a bulk of our statistical packages. He also developed a few trading models for trading options and trading events. Besides investing in the secondary market, Kevin is a seasoned and avid investor in the primary market, seeding many successful start-ups and funds.
Dr. Kevin Sun was a quantitative analyst at BNP Paribas where he built statistical models for quantitative trading.
Dr. Kevin Sun holds a B.S. and a M.S. in Pure Mathematics from the University of New South Wales, a M.S. in Financial Mathematics and a Ph.D. in Statistics from Stanford University.