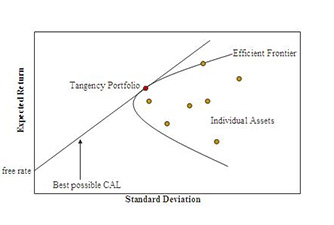 Portfolio Optimization and Asset Allocation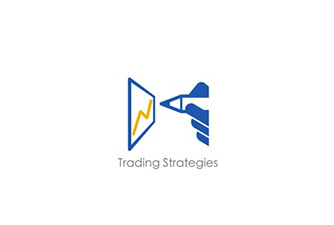 Quantitative Trading Models
AlgoQuant comes with source code. You may not distribute oQuant binaries and/or source code in any form. You can distribute your own work, such as add-ons or patch files. AlgoQuant is probably the fastest linear algebra library in Java! She has a set of high performance optimization algorithms.
AlgoQuant is licensed to use, but not sold. Permission to modify the software is granted, but NOT the right to distribute the code (modified or not) in either source or binary format.
The copyright owner disclaims all warranties with respect to the software. These warranties include all implied warranties of merchantability and fitness. In no event shall the copyright holders be liable for any special, indirect or consequential damages or any damages whatsoever resulting from loss of use, data or profits, whether in an action of contract, negligence or other tortious action, arising out of or in connection with the use or performance of this software.