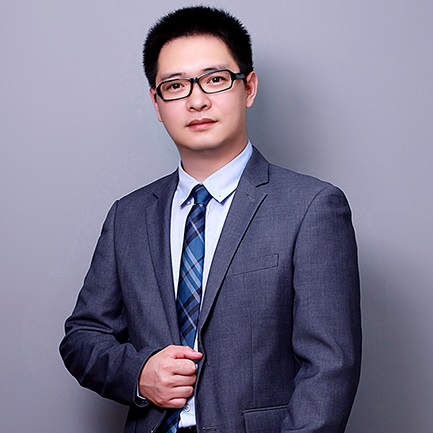 Yuchen Zhao is the Chief Sales Officer of NM FinTech LTD. He is responsible for sales and marketing as well as maintaining good customer relationship. He also develops strategic partnership for the company with our partners.
Prior to joining NM FinTech LTD., Yuchen Zhao was the Chief Marketing Officer in a major global financial data company in China. He was the head of Lipper Fund, Greater China, where he supervised the reckoning and calculating of fund ratings and rankings. He was the director of Starmine, Greater China, where he oversaw the performance and work of analysts.
Yuchen Zhao holds a M.S. degree in Finance from Loughborough University.